SWEATER WEATHER W /
NO SWEATER
"She conquered her demons and wore her scars like wings - "
"Close your eyes and picture a soft morning light.
That's how it felt to love her - warmth."
- he hasn't answered yet."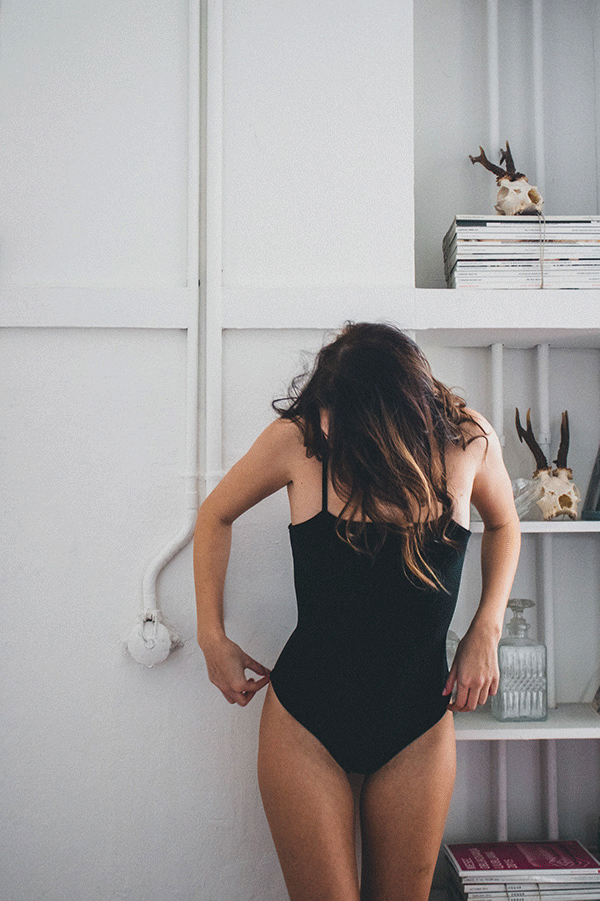 "She did not want love.
She wanted to be loved."
"And that -
was entirely different."
"She was the light of the morning."